TRUMAN EARLY COLLEGE
Spring 2022 Online Dual Credit Courses
Asynchronous Courses
The courses listed below are fully On-line based upon your schedule
Art
ART 201 – Design, Software and Process
ART 224 – Non-Western Art
Chemistry
CHEM 100 – Chemistry for Contemporary Living with Lab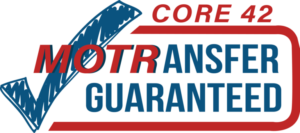 Communications
COMM 170 – Public Speaking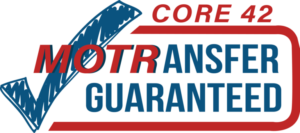 Computer Science
CS 170 – Intro to Computer Science I
English
CRWT 204 – Creative Writing

Economics
ECON 200-04 – Principles of Macroeconomics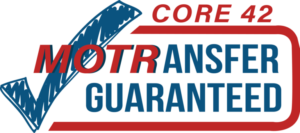 Modern Languages
FREN 121 – Elementary French II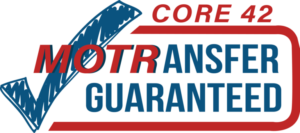 SPAN 102 – Elementary Spanish II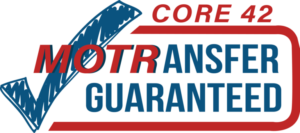 Music
MUSI 101 – Music Fundamentals
MUSI 204 – Perspectives in Music: Classical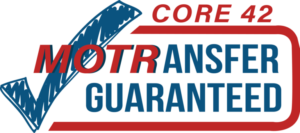 Psychology
PSYC 166 – General Psychology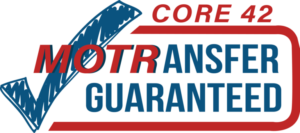 *PSYC 266 – Experimental Psychology

Statistics
STAT 190 – Basic Statistics

Theater
THEA 275 – Intro to the Theater Arts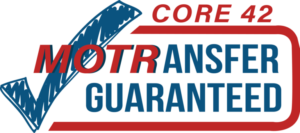 Synchronous Courses
The following list of courses meet virtually on the days specified, at the times specified.

Economics
ECON – 200-03 – Principles of Macroeconomics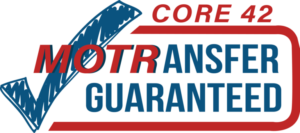 2:30 pm – 3:20 pm Monday, Wednesday and Friday

English
ENG 190-08 – Writing as Critical Thinking: Discourse of Fan-Culture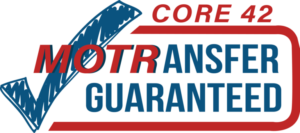 12:00 pm – 1:20 pm Tuesday and Thursday
ENG 190-09 – Writing as Critical Thinking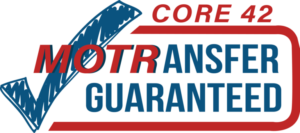 2:30 pm – 3:20 pm Monday, Wednesday and Friday
Both of these English courses are a Composition I course.

Math
*MATH 198-03 – Analytic Geometry and Calculus I
1:30 pm – 2:20 pm Monday, Tuesday, Wednesday, Thursday and Friday
*MATH 263-01 – Analytic Geometry and Calculus II
10:30 – 11:20 Monday, Tuesday, Wednesday, Thursday and Friday

Philosophy
PHRE 186-02 – Introduction to Philosophy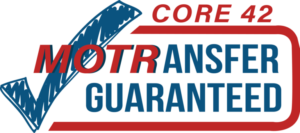 12:00 pm – 1:20 pm Tuesday and Thursday
PHRE 186-03 – Introduction to Philosophy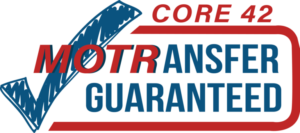 1:30 pm – 2:50 pm Tuesday and Thursday
Both Philosophy courses meet at the specified times, however the Professor records and posts the classes to allow students to review and complete the work outside of the scheduled time.

Psychology
PSYC 166 – 05 – General Psychology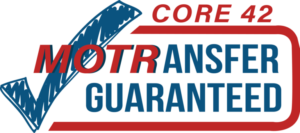 12:00 pm – 1:20 pm Tuesday and Thursday
PSYC 166 – 06 – General Psychology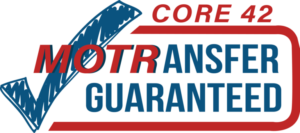 1:30 pm – 2:50 pm Tuesday and Thursday
---
*prerequisites required.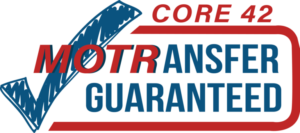 For more information on Missouri Higher Education Core Transfer Curriculum (CORE 42), visit dhewd.mo.gov/core42.php
---
More Opportunities
To check the available sections, available seats, and course schedules, visit the Open Course List and select the term you are interested in from the drop down menu.  Click SUBMIT.  Then select the subject you are interested in (or hold down CTRL and highlight multiple subjects) and hit CLASS SEARCH at the bottom of the page.  Competency-Based Mathematics and Dual Credit Mathematics courses will not appear in the list.